The Informed Guide to Japanese Food & Drink
Welcome to Japanese Food Guide, a Japan-focused travel publication with an all-female team dedicated to providing a new kind of content on a much-loved destination.
We'll explain Japanese food culture in a way only insider voices can – from dining etiquette, to what to eat and where to eat it, right through to addressing all those cultural wonders and oddities that you didn't know what to make of. If you have the question, we want to answer it!
Search for content on a topic of interest in the search bar, peruse by category, or check out the latest blog posts in the menu.
Recent Posts
Categories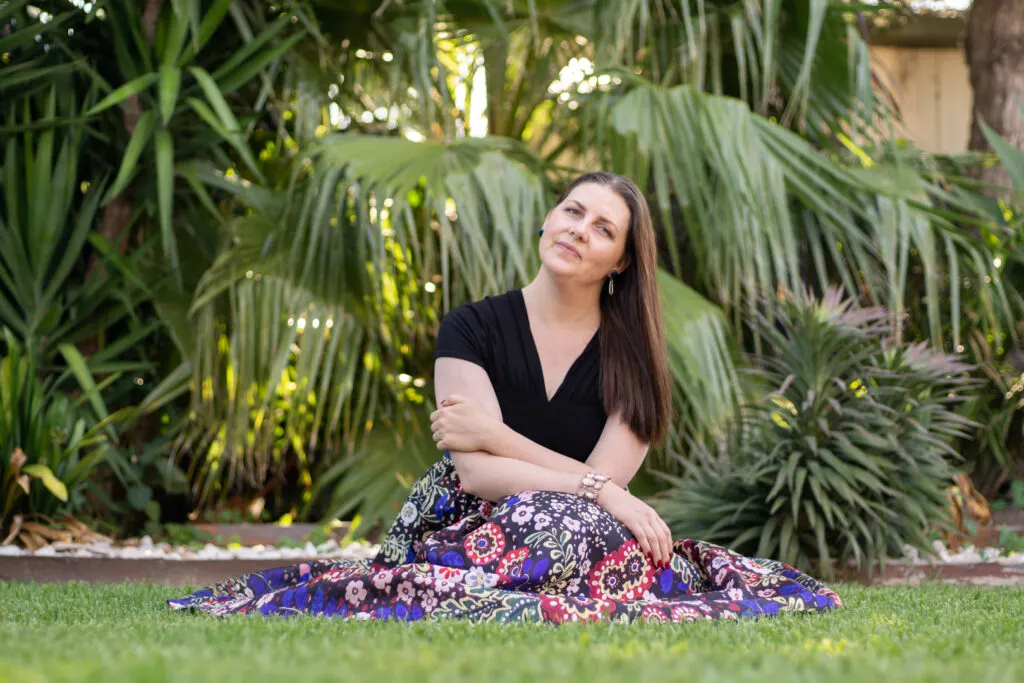 Founder & Editor of Japanese Food Guide, Jessica Korteman
Jessica is a professional travel writer and leading Japan expert, who created JFG as a platform exclusively for female contributors, a deliberate move by Jessica to change the face of an industry that often undervalues and underpays the contributions of women.
As seen in:
Area & Restaurant Guides
Culinary Culture
Food & Drink Products